Mobile gadgets have become the main driver of web traffic. If your site is not designed using mobile web development platforms, that means you are clearly out of touch with this very important trend in the internet and technology. Businesses and developers have come to accept the significance of mobile technology in the grand scheme of things when talking about anything that has to do with online marketing. That has also given rise to more mobile web development platforms. No wonder advertisers are structuring their marketing strategies around mobile technology and how that could be used to drive a brand's promotion and sales. At the center of this rush to maximize mobile technology for good advertising is the development of mobile apps.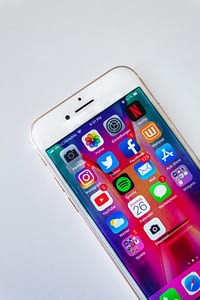 Mobile Development Tools
There are a number of tools for mobile web development platforms that you need to know about. They include:
Sencha
Sencha is not just a mobile app development tool, it is a cross-platform development tool because you could use it to build apps for book non-touch and screen touch enable mobile gadget. If you choose Sencha to build an app for the touch screen, the result will be very impressive. That is so as Sencha uses MVC structured JavaScript to ensure a seamless screen responsiveness. For a faster app, choose Sencha to do the work for you.
PhoneGap
This is another cross-platform mobile app development tool. What makes PhoneGap great for mobile development, you can create an app for various mobile devices using this tool. That way, you do not have to worry about creating different versions of an app for different mobile platforms. Also, its open source license function makes it a delight tool for many mobile app developers.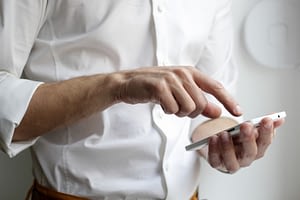 Ionic
This a very common mobile app development too among developers and the reason is not farfetched. Ionic could be used to carry out hybridity when building apps. That means programming languages like SASS, HTML5, and CSS could be easily used together when building a mobile app with Ionic without any big issue. Also, if you are looking to make an app that offers optimum interactivity, then this mobile app development tool should be your choice. With Ionic also, you do not have to bother about the many complexities of mobile app development. That is another reason why beginning app developers always choose this.
Appcelerator
With Appcelerator, you can do much with a few coding. Also, you can build apps for different platforms using this, as apps built on it would work well with Android, iOS, HTML structured platforms, and Windows. Also, you can trust Appcelerator to help correct mistakes in apps development. That means, if you have built an app with a different app development tool and it does not work well with the web on the platform it is meant for, you can trust Appcelerator to come to
DIGITAL MARKETING, WEBSITE DEVELOPMENT, & SEO AGENCY IN OHIO
We offer fair and honest service at a fair and honest price.
Request SEO Help
Or Call Us
(419) 496-5412